Hi, I'm Ivy
Mae

Anderson

Hey, thanks for stopping by! My name is Ivy Mae Anderson. I have been modeling in junior fashion since I was six years old. Modeling has provided me amazing opportunities to work internationally with renowned photographers and brands as well as meeting amazing people. I'm excited to expand my career into film and television, so please have a look around at some of my latest work, features and press.
MY
LIFE

JOURNEY

Some of my favourite interests and experiences MODELING
I have been modeling since I was six years old CHEER
I have been cheerleading since 2013

ACTING
I'm excited to expand my acting career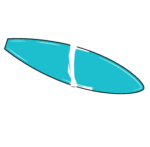 SURFING
I love the beach and learning to surf
MY
PORTFOLIO
All

Active Wear

Commercial

Portrait

Swim Wear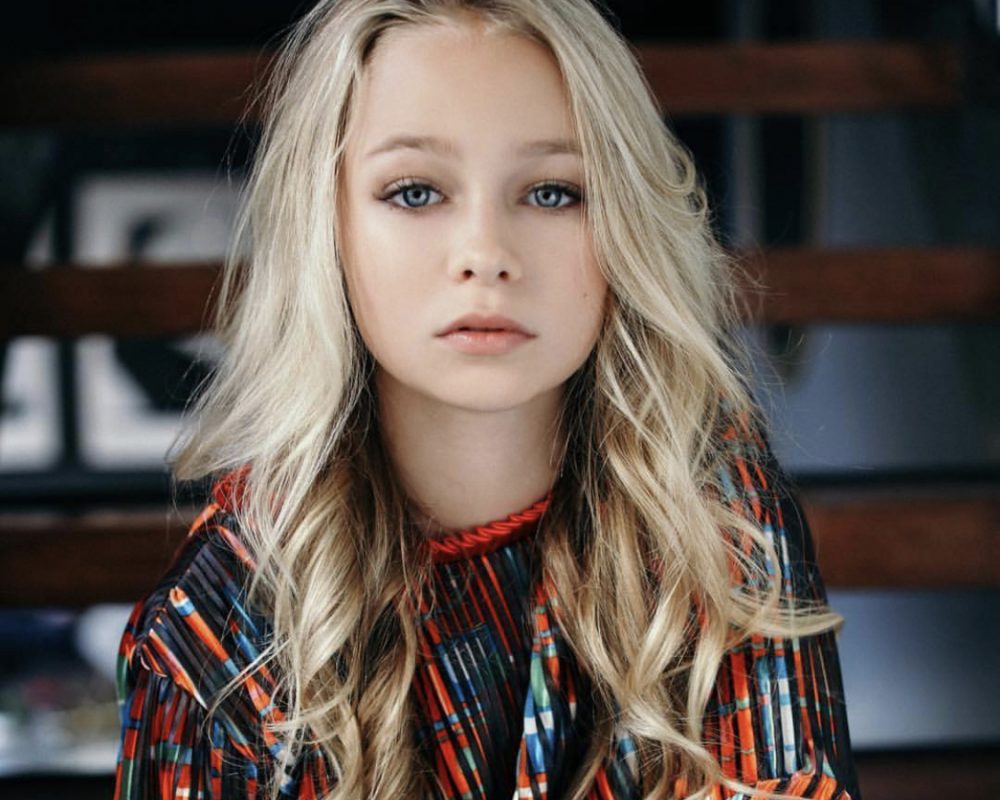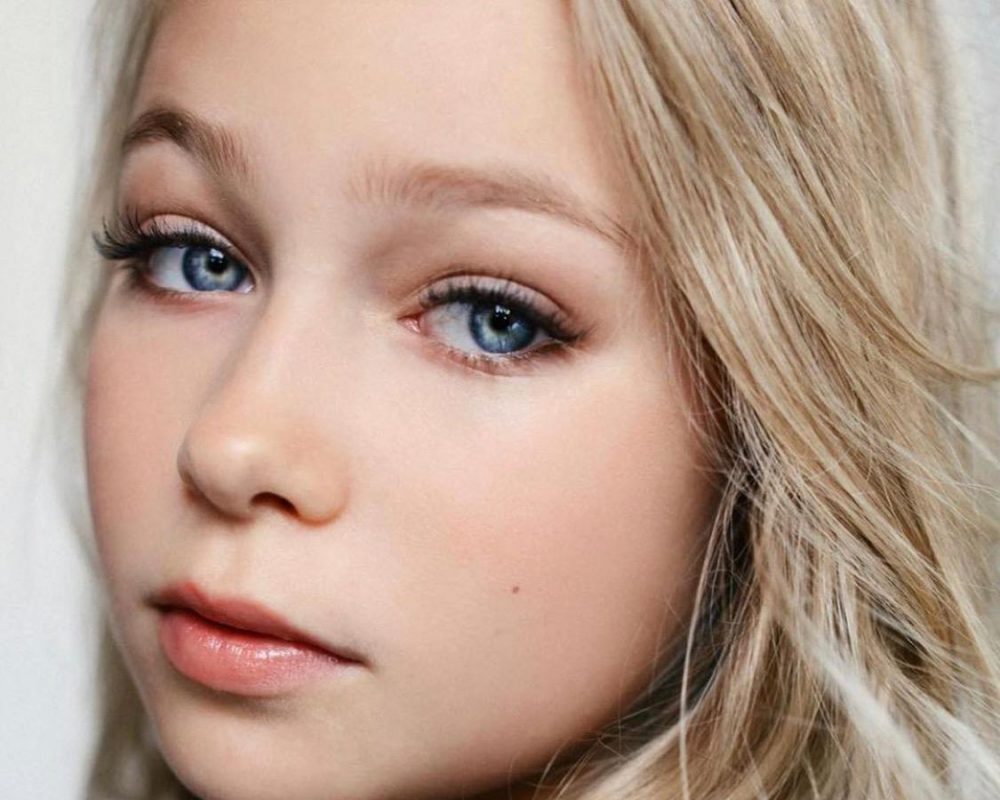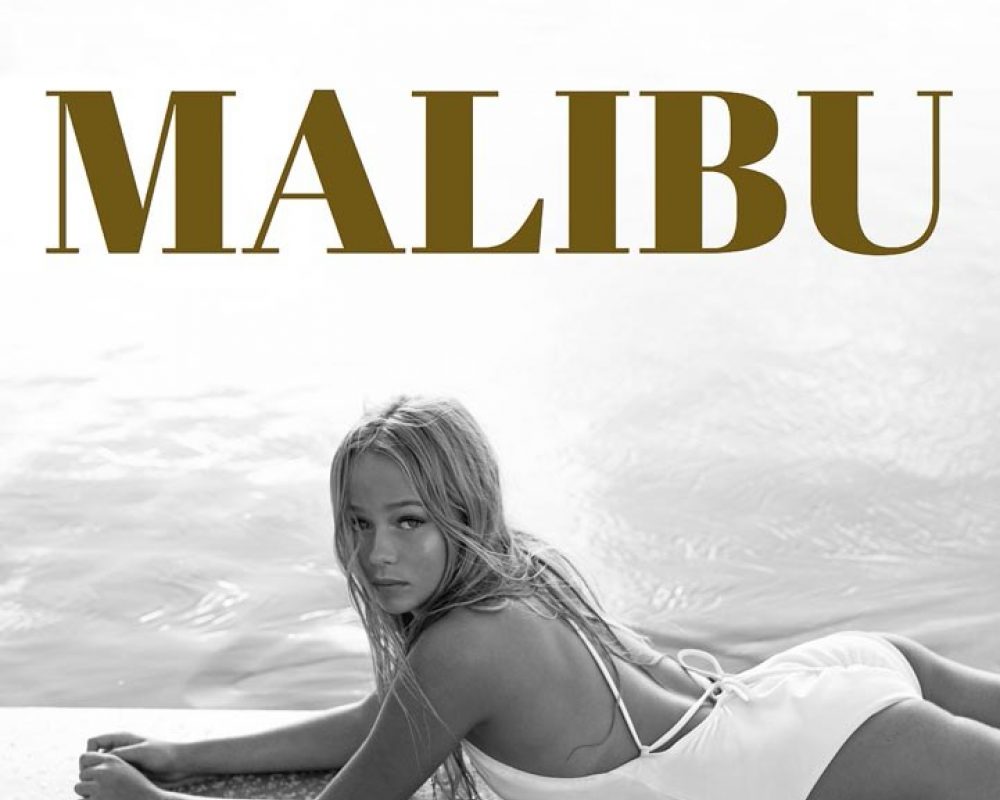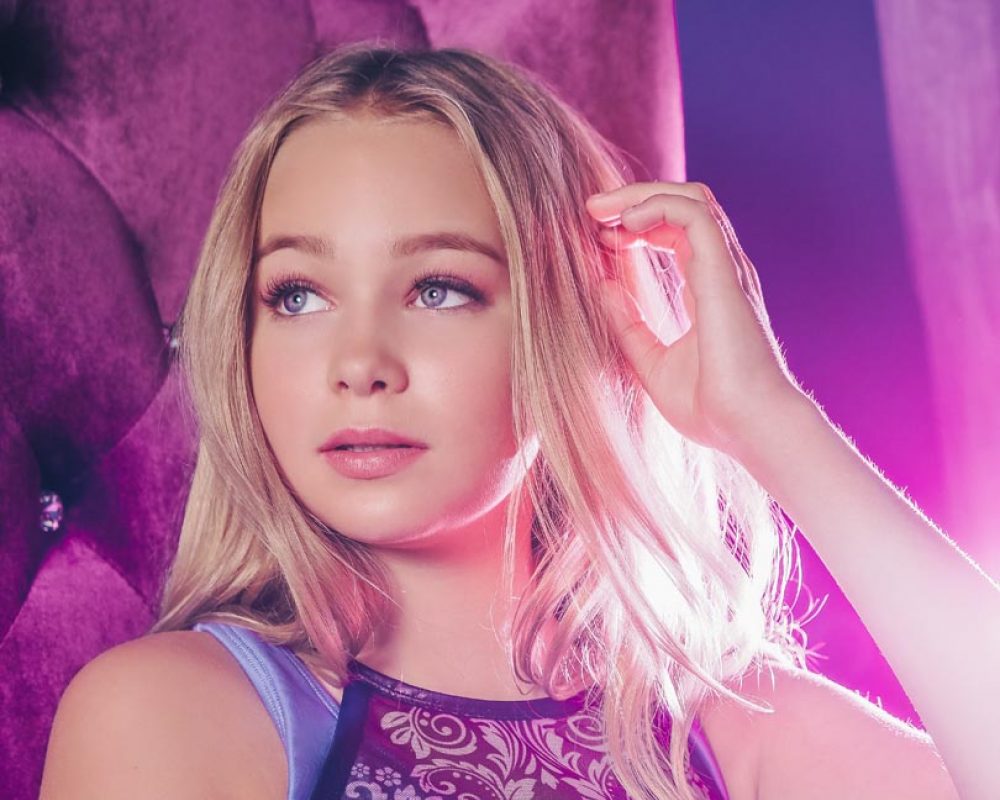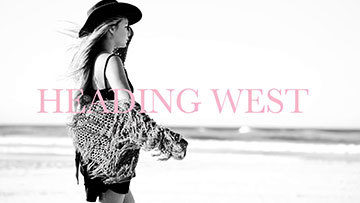 Music video of my fashion editorial for teen magazine, Byron Bay, Australia. I wanna be a cowgirl,…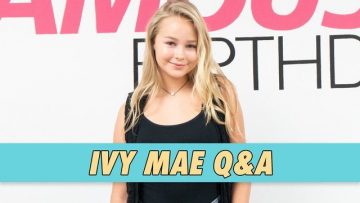 Check out my latest Q&A Video recorded at Famous Birthdays, L.A in July!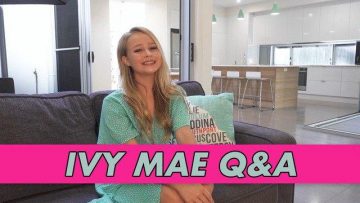 Check out my first Q&A Video for Famous Birthdays (famousbirthdays.com)
WRITE
TO

ME

For enquiries or bookings, please complete the contact form below. Note: All correspondence is handled by my manager.