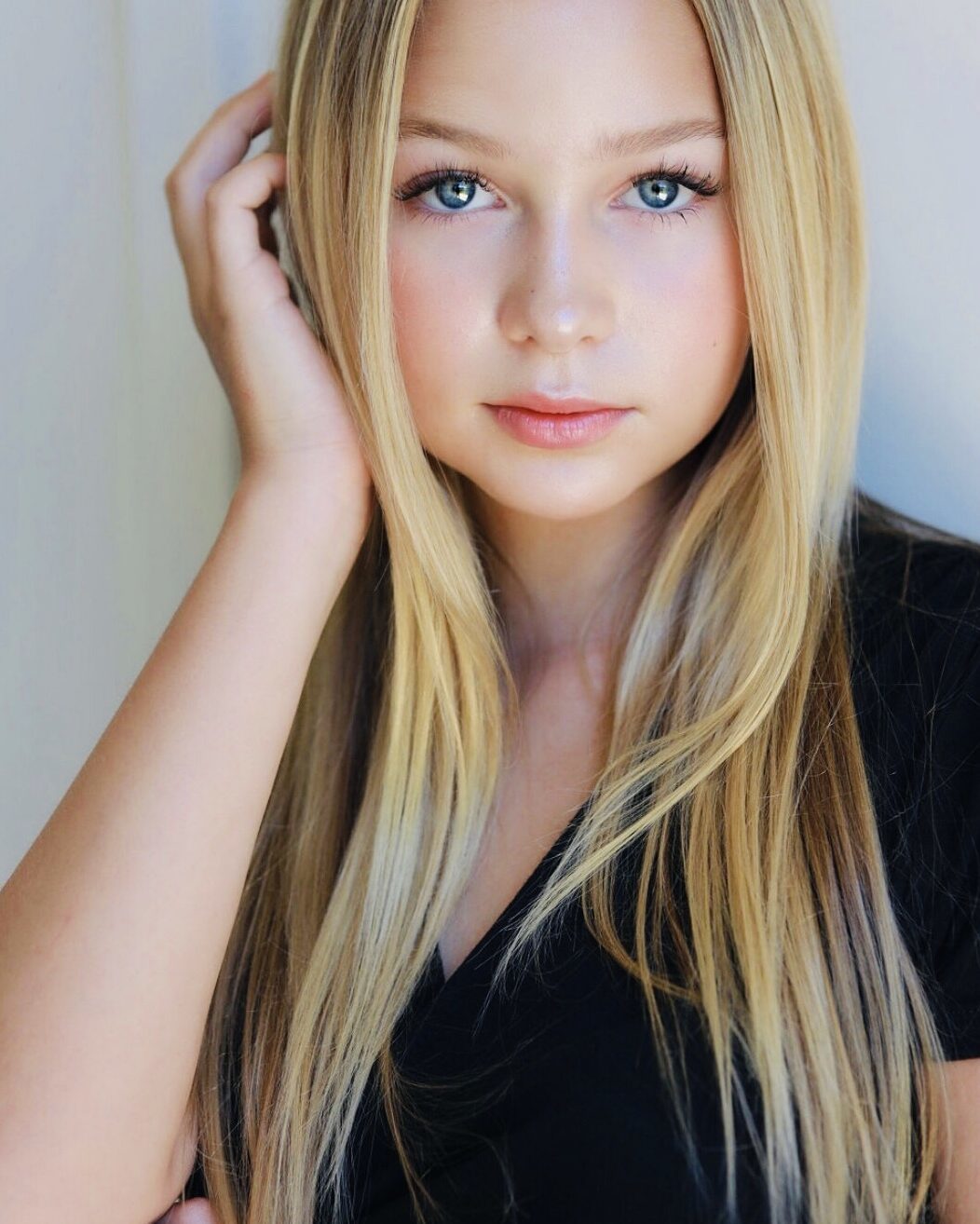 Ivy
Mae

Anderson

Ivy Mae Anderson was born in New Zealand but raised in beautiful Queensland Australia. Surrounded by some of the most stunning beaches in the world, this where she found her love for the sun and surf. Her career in fashion started in 2011 when she entered a well known modelling competition and won. Ivy Mae soon became a sought after professional by brand leaders both nationally and internationally. Through her strong work ethic and genuine positive attitude Ivy Mae successfully transitioned from modelling into her new passion for acting. Splitting her time between her Australian home and LA California, Ivy Mae also enjoys travelling and spreading awareness for causes close to her heart.
MY
LIFE

JOURNEY

Some of my favourite interests and experiences MODELING
I have been modeling since 2011

ACTING
I'm excited to expand my acting career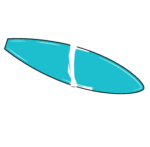 SURFING
I love the beach and learning to surf
MY
PORTFOLIO
All

Active Wear

Commercial

Portrait

Swim Wear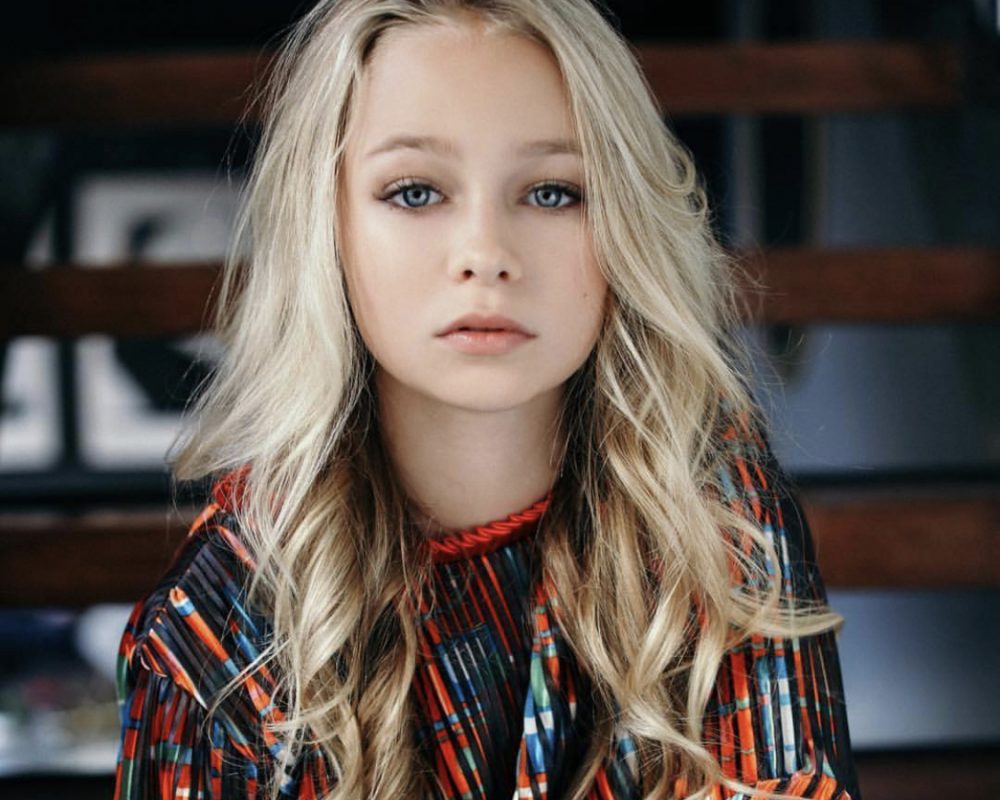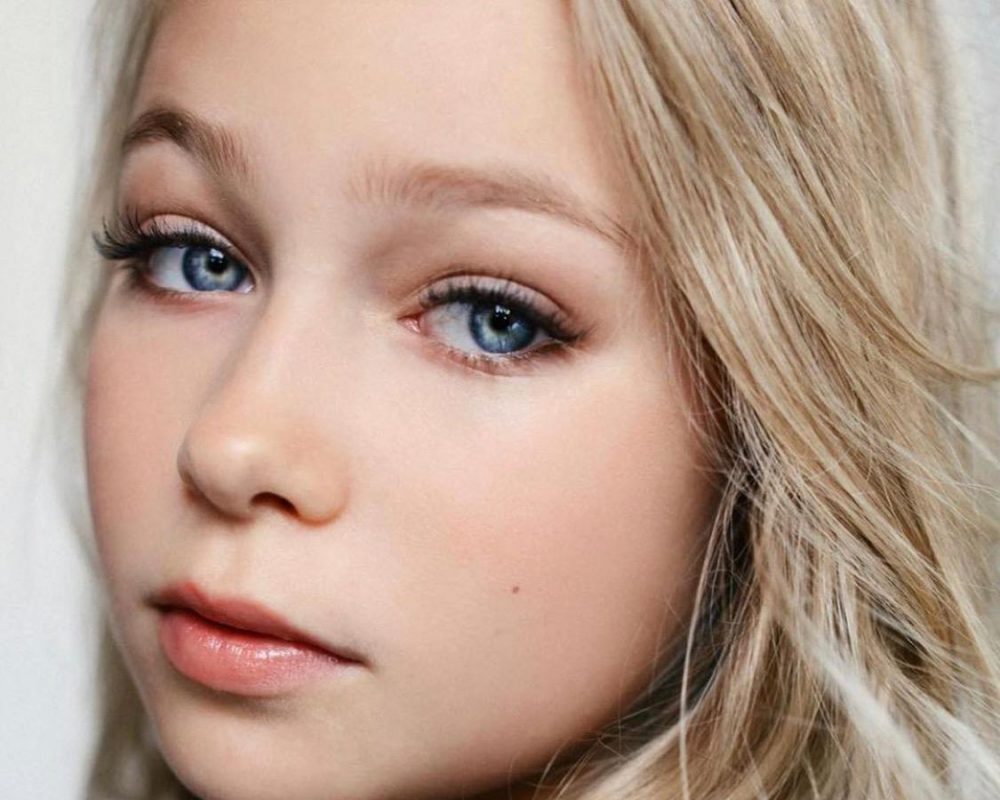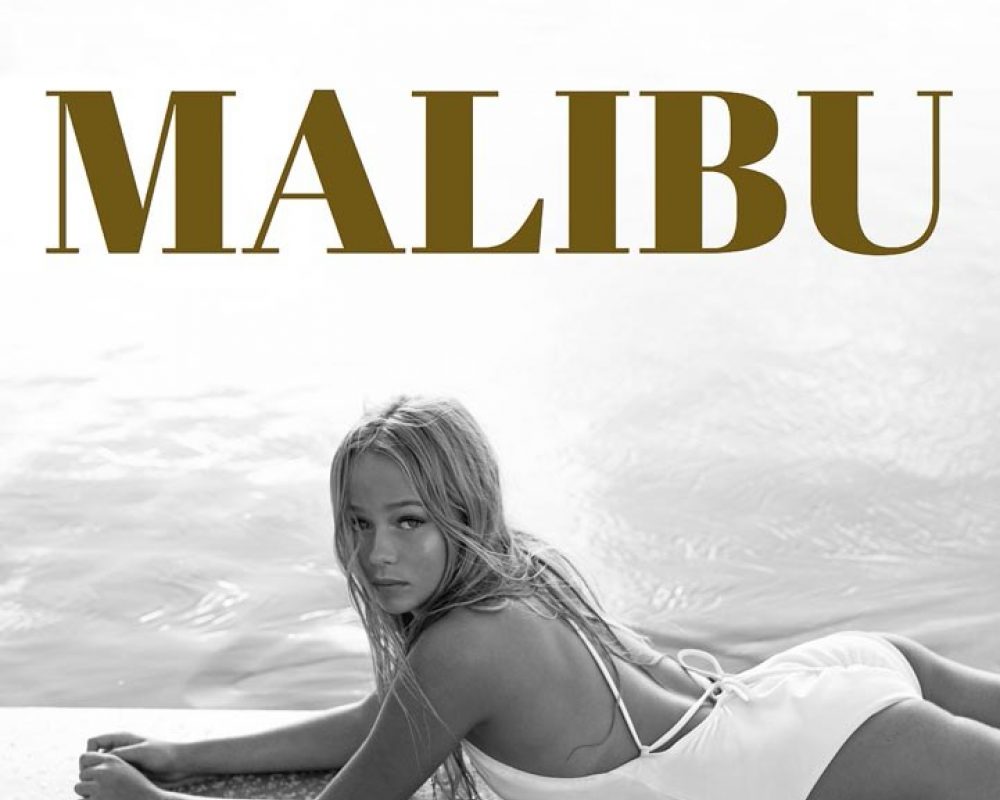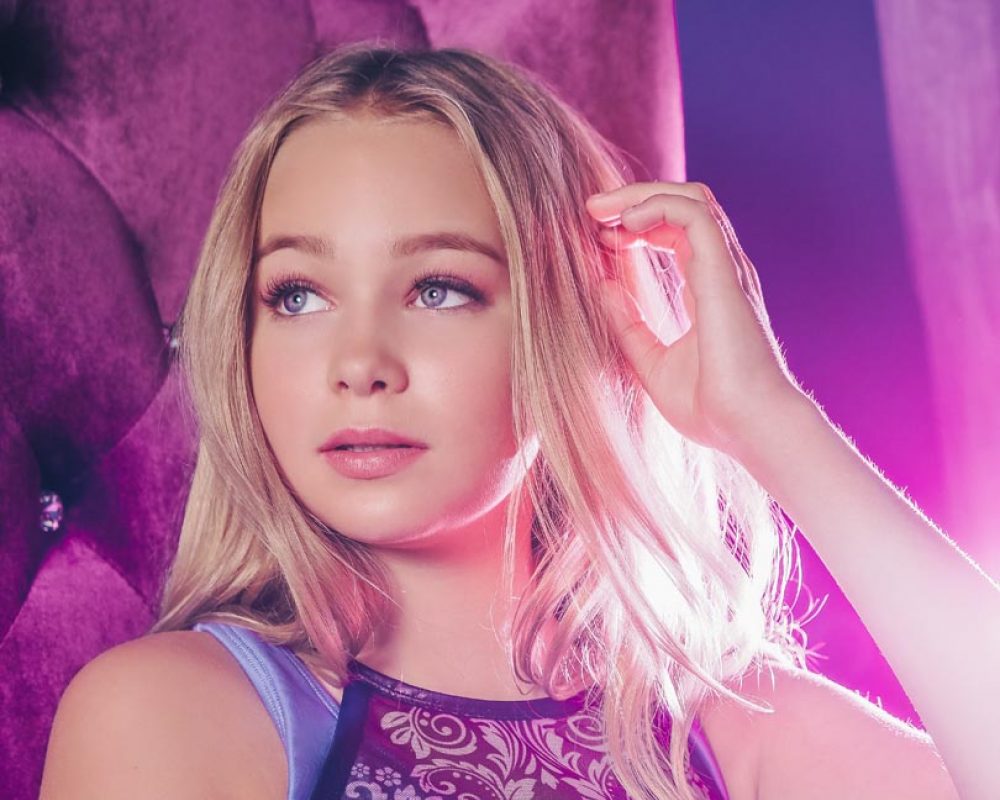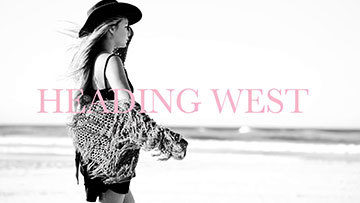 Music video of my fashion editorial for teen magazine, Byron Bay, Australia. I wanna be a cowgirl,…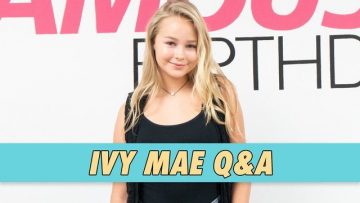 Check out my latest Q&A Video recorded at Famous Birthdays, L.A in July!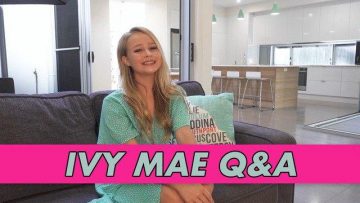 Check out my first Q&A Video for Famous Birthdays (famousbirthdays.com)
ivymaemae.com 2022 © All Rights Reserved